Your role as an equality rep
In your role as a union equality rep you work alongside other union reps to promote equality, tackle discrimination and to recruit, organise, represent and involve all members, with support and assistance from the union, other reps, union education, your regional officer and regional women's & equalities officer.
Contact Kim Or Liam to find out more and put yourself forward. You get free training and support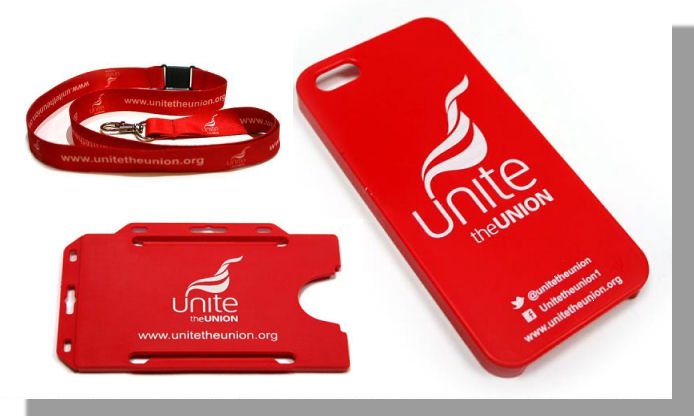 Instructions for Unite Branch Meeting on Zoom.
To join the Zoom meeting, we will send out / share the invite URL or meeting ID. You do not need a Zoom login to join a meeting, all you need is that meeting URL or ID. There will be a link in the email.
You will be placed in a waiting room with audio and videoi disabled so you can prepare yourself to enter the meeting. Ensure your profile Name shows your first and last name.